Send your Peloton

workouts

to Garmin Connect
SyncMyWorkout is not affiliated with Peloton Interactive Inc or Garmin Ltd.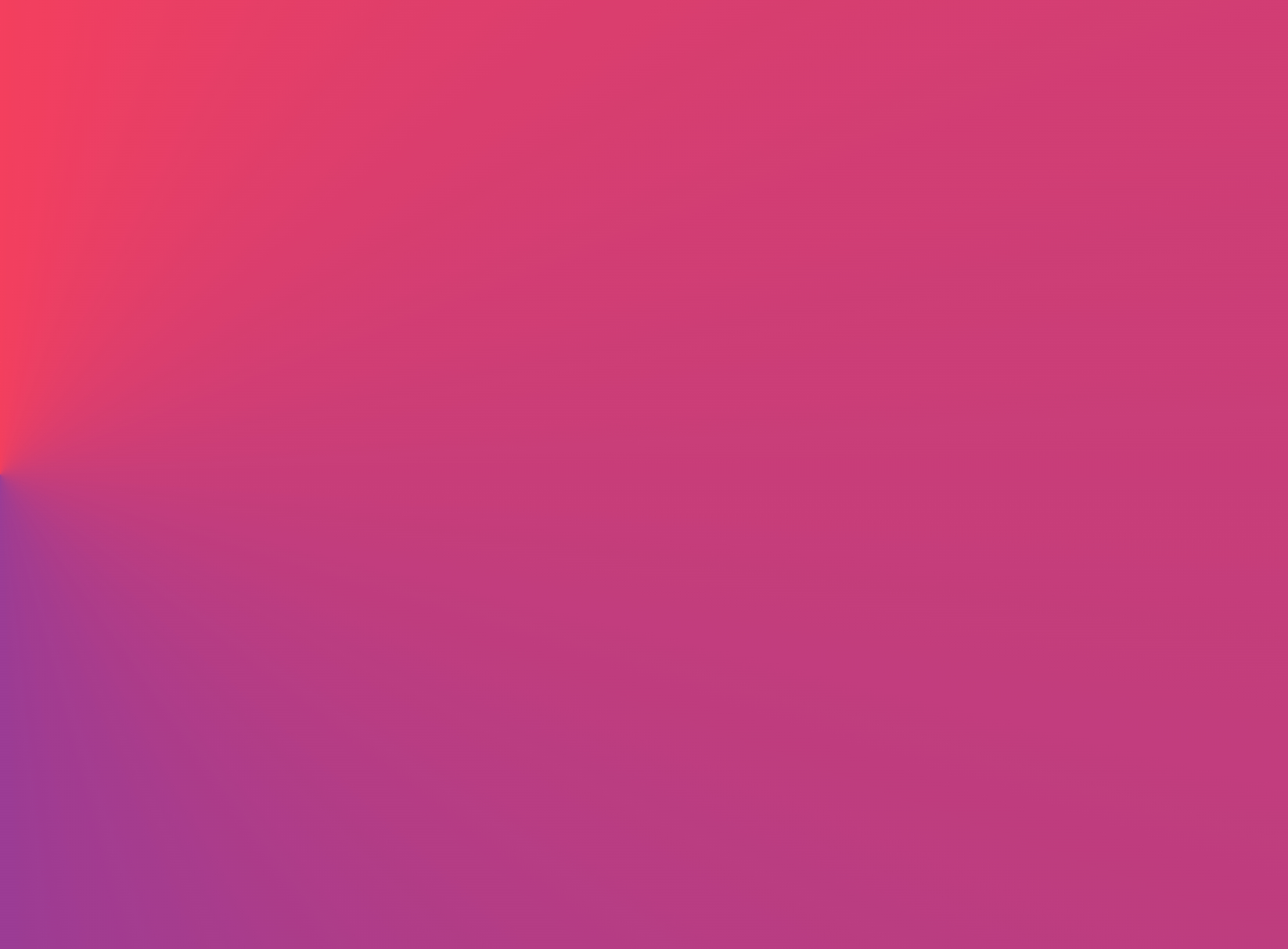 Getting Started

1.

Sign up. Connect your Garmin and Peloton accounts to SyncMyWorkout. This will trigger your last week of Peloton workouts to sync to Garmin for free.

2.

Start a membership. First time customers have a 7-day money back guarantee. Plans are $25/year or $7/month.

3.

When you complete a Peloton workout, we process and upload the workout to Garmin Connect.
Frequently asked questions
If you can't find what you're looking for please send us an email.
Do you sync tread workouts, row workouts, or workouts taken with the peloton app?

YES! All Peloton workout types are supported.

Will my cycling workouts generate a cycling VO2 max estimate in Garmin?

If you have a Garmin device that supports cycling VO2 max, then yes! Your peloton uploads to Garmin can trigger Garmin to calculate a cycling VO2 max estimate. For this to happen you have to complete at least 2 workouts within 7 days, where you spend at least 20 consecutive minutes above 70% of your max heart rate.

Can you add more fitness platforms (Tonal, Fitbod, Suunto, Coros...)?

Today SyncMyWorkout can only sync from Peloton to Garmin Connect but this will change! If there's a specific platform you want please submit a request here. Your votes will help direct product development.

Do you sync activities from the past?

Our subscription service will only sync activities that are recorded after your membership has started. If you would like to sync your full Peloton workout history to Garmin you can purchase this separately for $50 (one time non-refundable charge).

Do I need a Strava account?

No. However... if you have a Strava account (a free Strava account works too!) we strongly recommend you connect it to SyncMyWorkout, and then make sure you setup Peloton to auto-post your workouts to Strava. Strava will notify SyncMyWorkout as soon as you've completed a Peloton workout so your upload can be processed right away. Without Strava, SyncMyWorkout checks your peloton account on a regular basis for new workouts, but there will be a delay between when you finish your workout and when it's synced over Garmin by SyncMyWorkout.